Meet Anthea
daughter, sister, wife, mother, & designer in Los angeles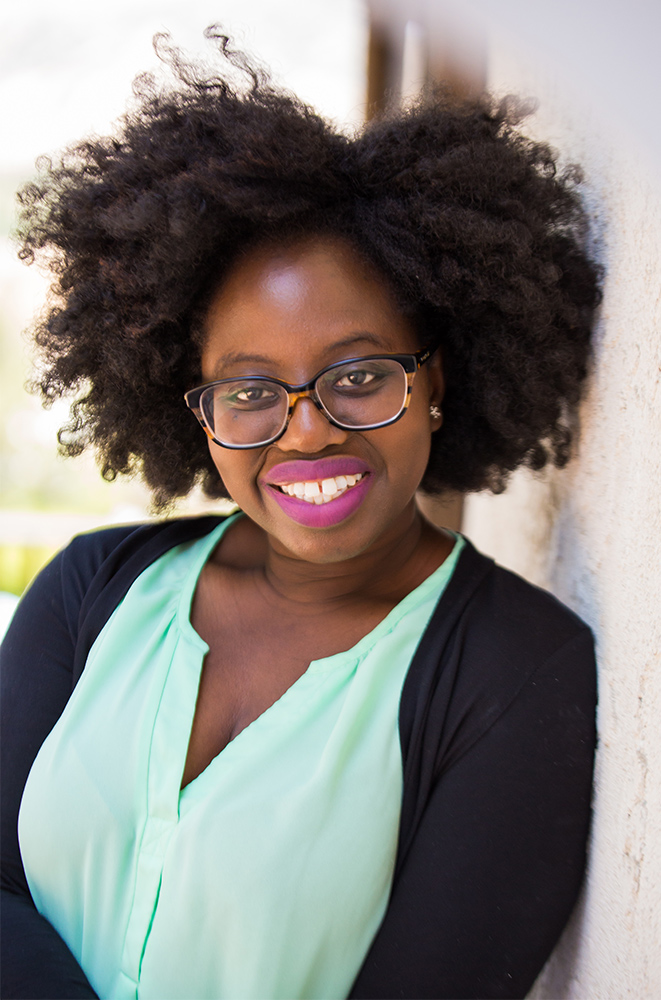 Hi, I am Anthea and my goal is to create a visual solution that represents the essence of your organization. I do what I do because I love it! As a web designer for over 12 years, I believe that whatever I put out must be a reflection of the high standards I believe in.
On a personal note, one of the first things you'll notice when we talk is my can't-place-it accent. Yup, I am a British born Ghanaian that now lives in the Los Angeles area. I am also a mom of two wonderful kids, 5 and 3, who keep me on my toes.
I came out here back in 2000 to pursue higher education and career with a goal of supporting myself and family back home. In college, I majored in Fine Arts, then architecture but later fell in love with graphic design which is what led me to where I am today as a web designer.
After college and years of working for an advertising company, I had this feeling in me that something wasn't quite right. On my journey as a business owner, I worked with various types of businesses but soon realized that working on projects in the nonprofit sector gave me a sense of fulfilment and achievement. Helping organizations with the sole aim of helping people filled a void in me and removed that weird feeling I was having before. I realized that working on a day to day basis with nonprofits gave me a sense of being part of making a change in people's lives as I did with my family back home.
So today, I focus of nonprofits because I can help you achieve your goals, help you grow and make an impact in people's lives.
Ready to begin a project with me? I would love to chat!
"Anthea corrected two of our horrible websites without a bat of an eye. She is incredibly talented and knows her stuff well. She is also very reasonable. Finally, I loved that she was very fast and responsive! Highly recommend!"
Hemophilia Foundation of Southern California
some clients I've worked with
Interested in working with Anthea?