Meet Anthea
daughter, sister, wife, mother, & designer now in Visalia, CA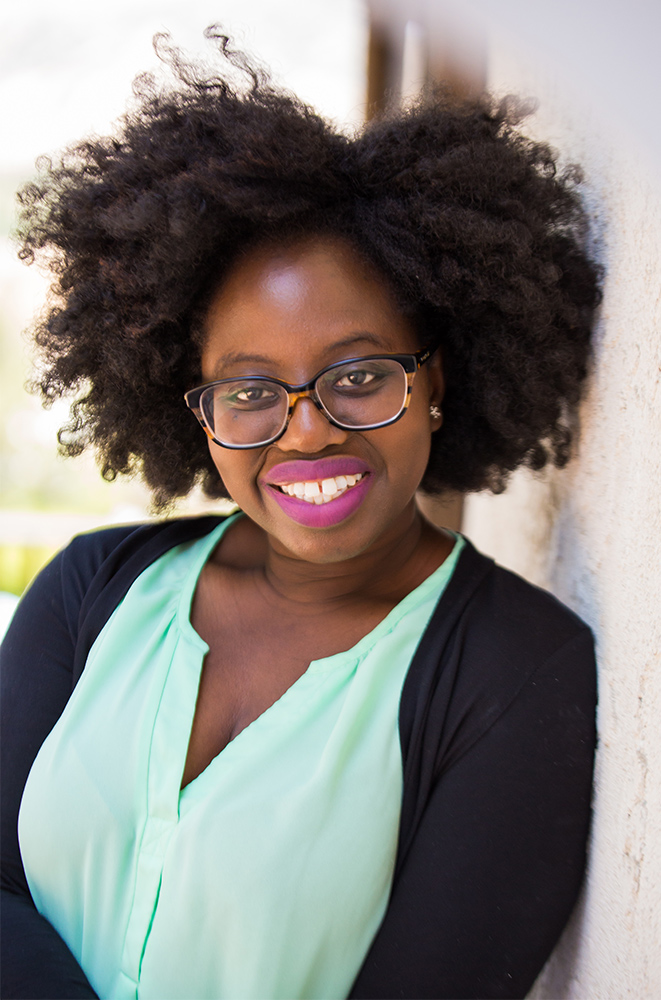 Hi, I am Anthea and my goal is to create a visual solution that represents the essence of your organization. I do what I do because I love it! As a web designer for over 12 years, I believe that whatever I put out must be a reflection of the high standards I believe in.
On a personal note, one of the first things you'll notice when we talk is my can't-place-it accent. Yup, I am a British born Ghanaian that now lives in Visalia, CA area. I am the founder/creator of CurleeMe, Restaurant Spider and also a mom of two wonderful kids, 7 and 5, who keep me on my toes.
Being an owner of a few service based businesses, I know how important it is to keep a running website. A website that not only shows clients what you can help them with but also one that represents your business in the best manner and converts "lookie loos" into clients.
Ready to begin a project with me? I would love to chat!
"Anthea corrected two of our horrible websites without a bat of an eye. She is incredibly talented and knows her stuff well. She is also very reasonable. Finally, I loved that she was very fast and responsive! Highly recommend!"
Hemophilia Foundation of Southern California
some clients I've worked with
Interested in working with me?