Helping service-based businesses make an impact through website design
Helping service based businesses make an impact through website design
Does your business need a website revamp?
Is your current website scaring away potential clients? Is your brand identity old and dated?
Breathe…, you've come to the right place!
With the fast pace of technology and trends, it's normal for your website to look out of date after years of existence. But, I can turn that around. Let's improve your look, get your message across, win back your audience and help your business grow.
Your website is the face of your online presence and it should be represented as such. It should be able to communicate your message, serve your clients and become a supporting tool to help you make a difference in people's lives. Your website's got to be easily accessible on a mobile device (oh yes, I don't want folks using your website to have to pinch and zoom to make sense of it on their hand-held devices). In addition, it's got to be you-friendly so you can easily make updates to your website – if that's your thing.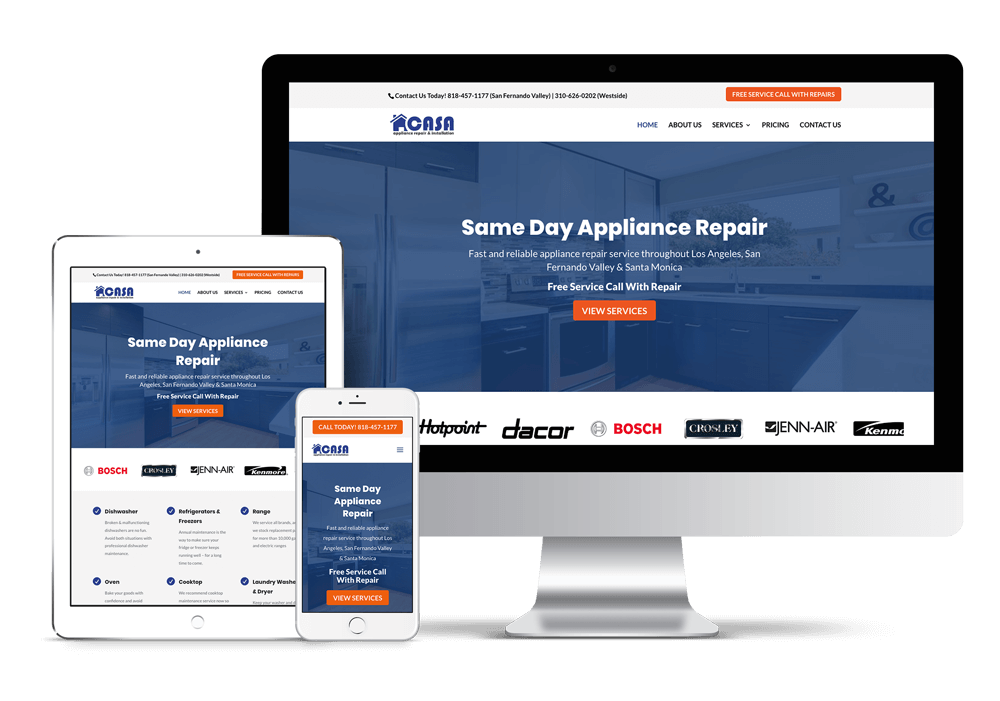 "In addition to having a great eye for design, Anthea is a rare combination of creative and communicative. She's incredibly responsive, was able to fix many broken things on our website on a tight deadline before we opened for online registration. She's also a pleasure to work with. Everyone loves our website remake, and I have loved working with Anthea to make it happen."
Jenepher Allie Hajian, ECRS
Interested in working with me?